Fabio
Michalski
Digital Designer
Im convinced about design which is more than skin deep, user centered and always adapting to the changing environment.
I am a digital designer who is obsessed over the users needs. My approach to designing digital products always starts with user centered thinking. Understanding the problem is the first step leading into ideation, prototyping and testing. After that the process starts again. I strongly believe that designing digital products takes a lot of empathy and adaption to an constantly changing environment. Creating aesthetic visual designs which are representing the brand is an improtant part of a digital product, but not working without a pleasant user experience.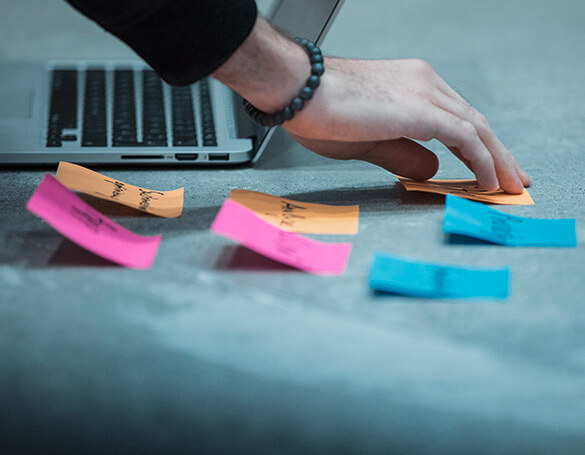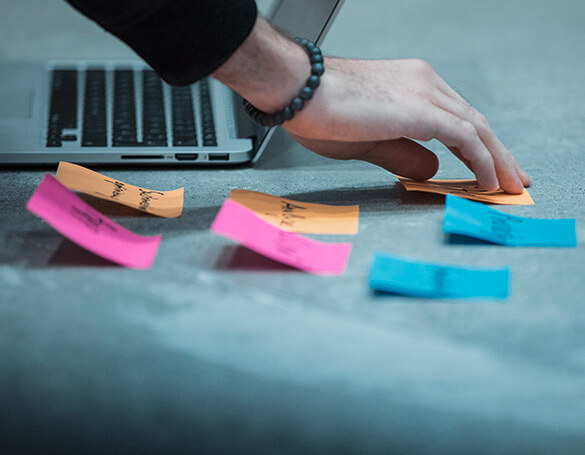 Design is not just what it looks like and feels like.
Design is how it works.
Disciplines
User Experience Design
User Interface Design
Interaction Design
Corporate Design
Product Design
Branding