Fabio
Michalski
Digital Designer
Hello! I'm Fabio Michalski, a digital designer based in Cologne.
I´m passionate about designing experiences for the web and beyond, always with the user in mind.
I am a digital designer who loves to craft aesthetic and functional 
products for the web. Creating refined experiences for the user is my passion.
I have been working in both digital and print focoused agencys in the beginning of my career.
It helped me to determine my strength and lead to my focus on the digital world.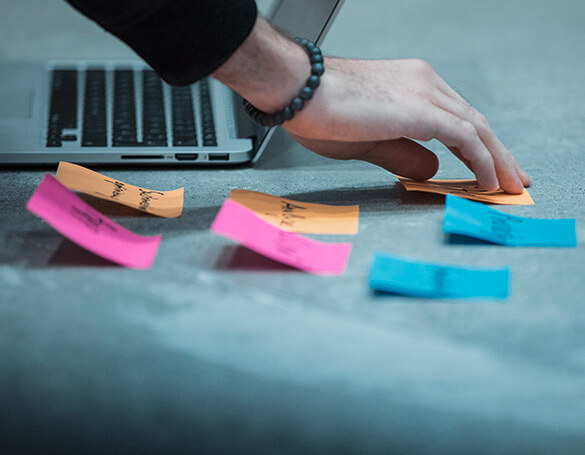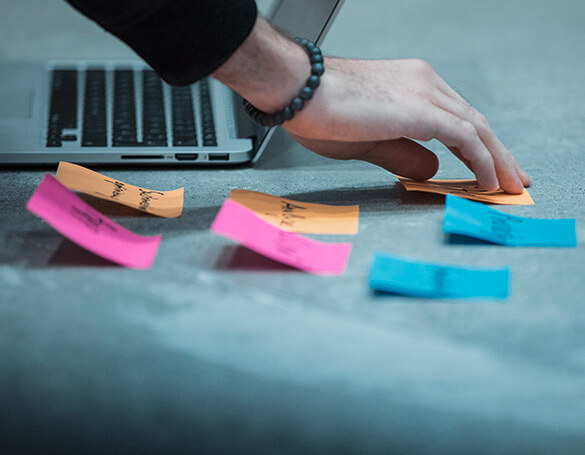 Design is not just what it looks like and feels like.
Design is how it works.
Disciplines
UI/UX Design
Visual Design
Corporate Design
Branding