Snapshot is a creative photography guide. It shows great spots in and around Düsseldorf.
I designed, researched, photographed and texted this guide as part of my bachelor thesis at the M.D.H Düsseldorf.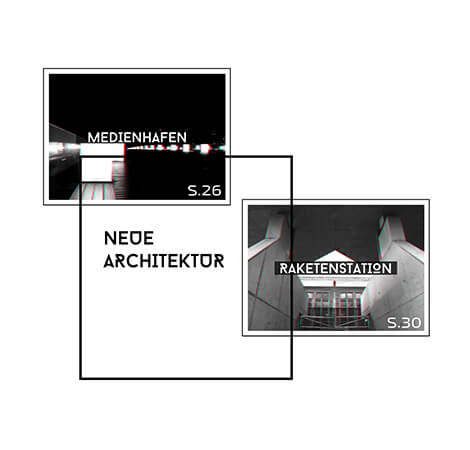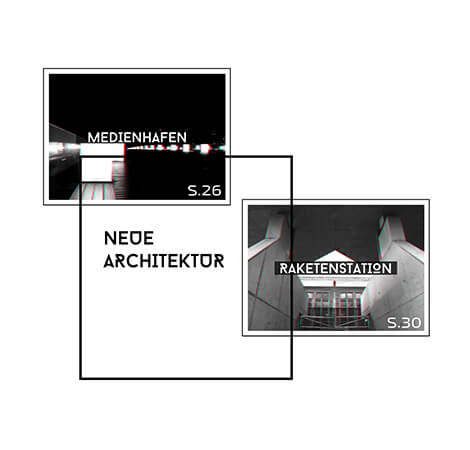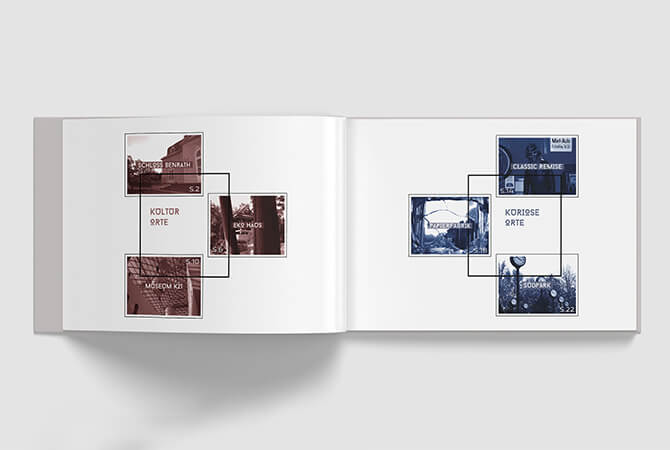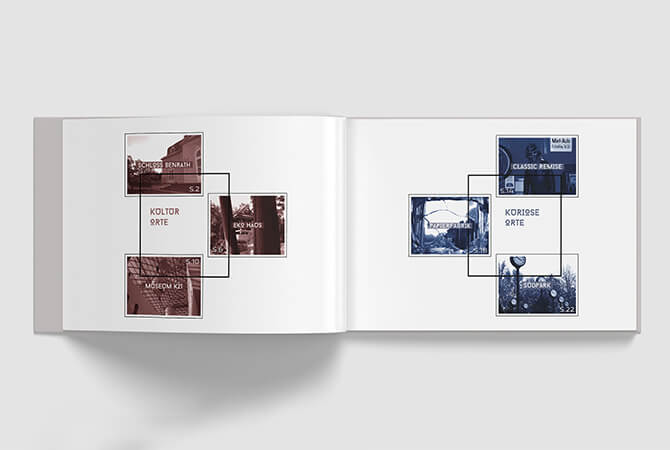 The navigation is devided into three themes. Each theme contains a 
different color scheme to create a simple visual navigation.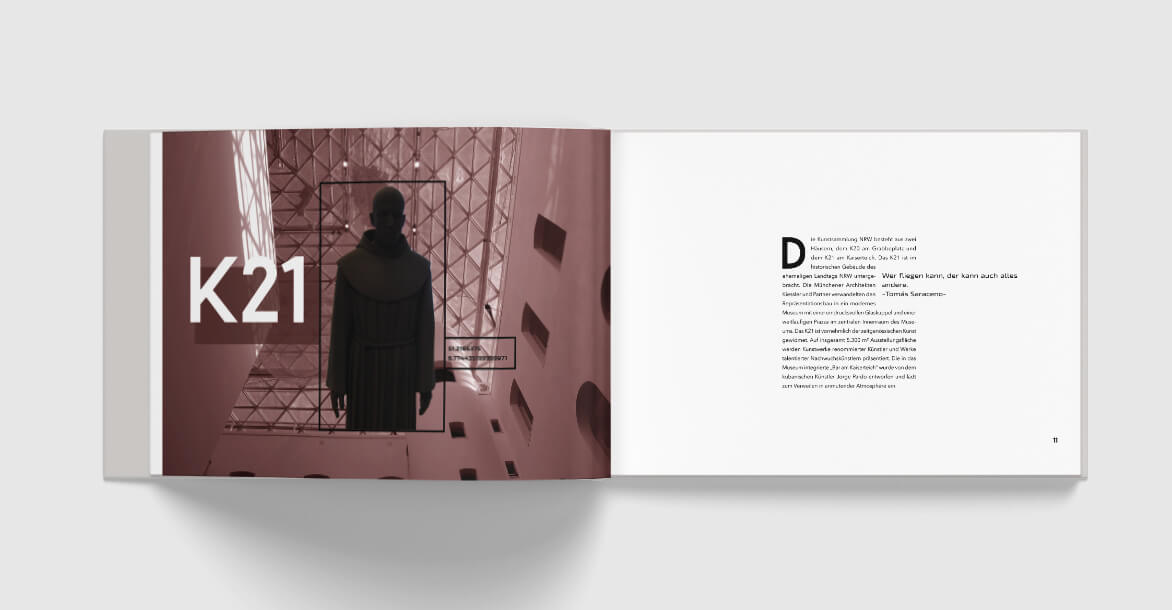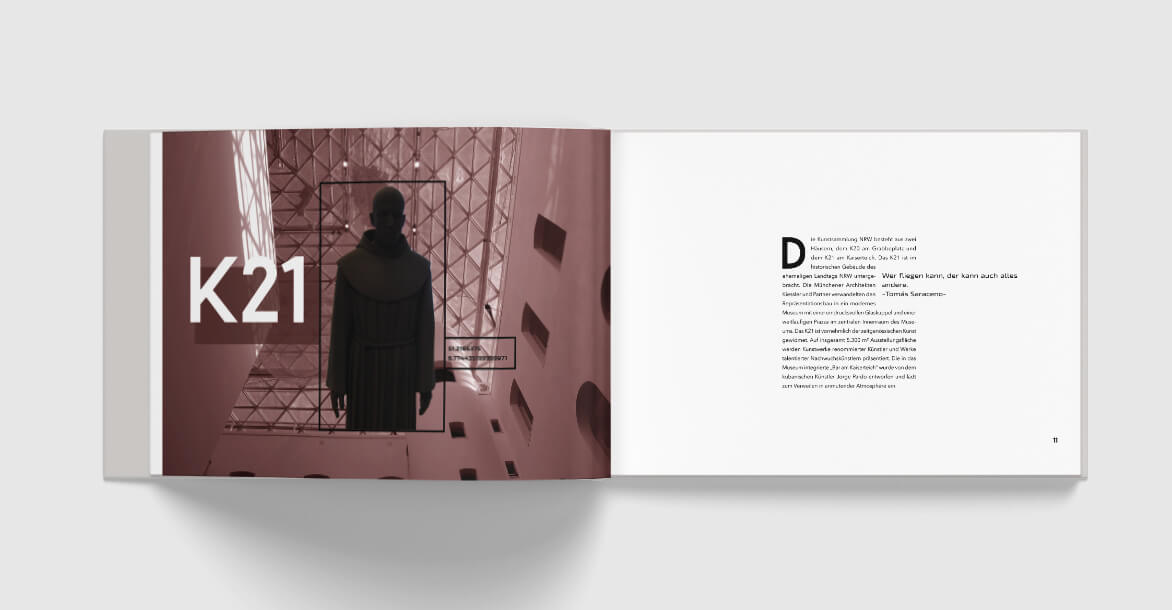 Every article starts with an intro site containing visuals and general 
informations about the location.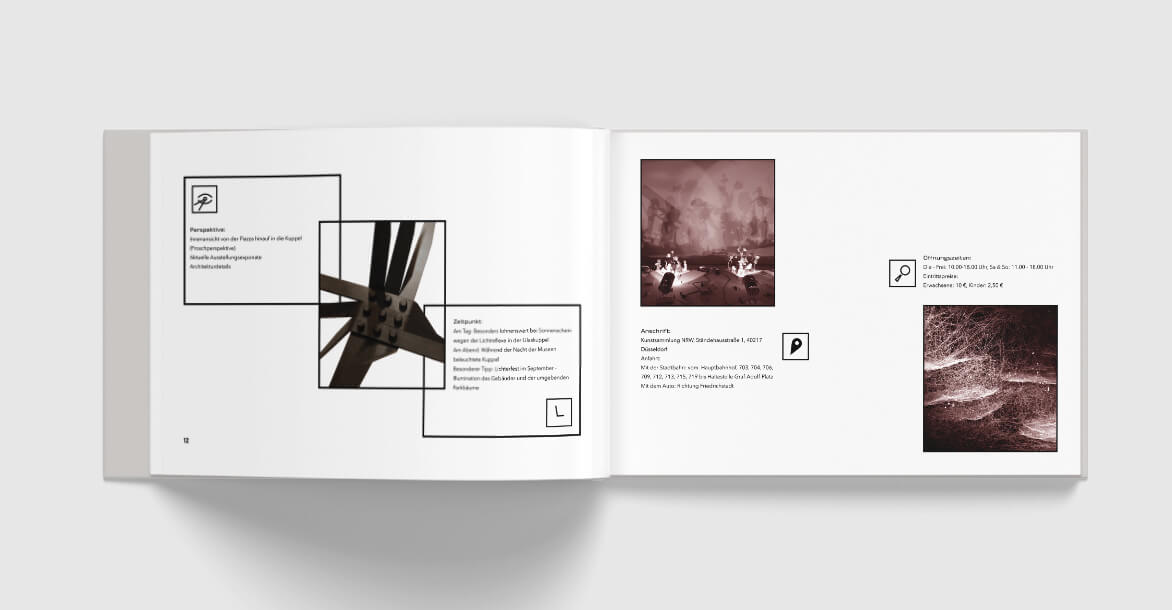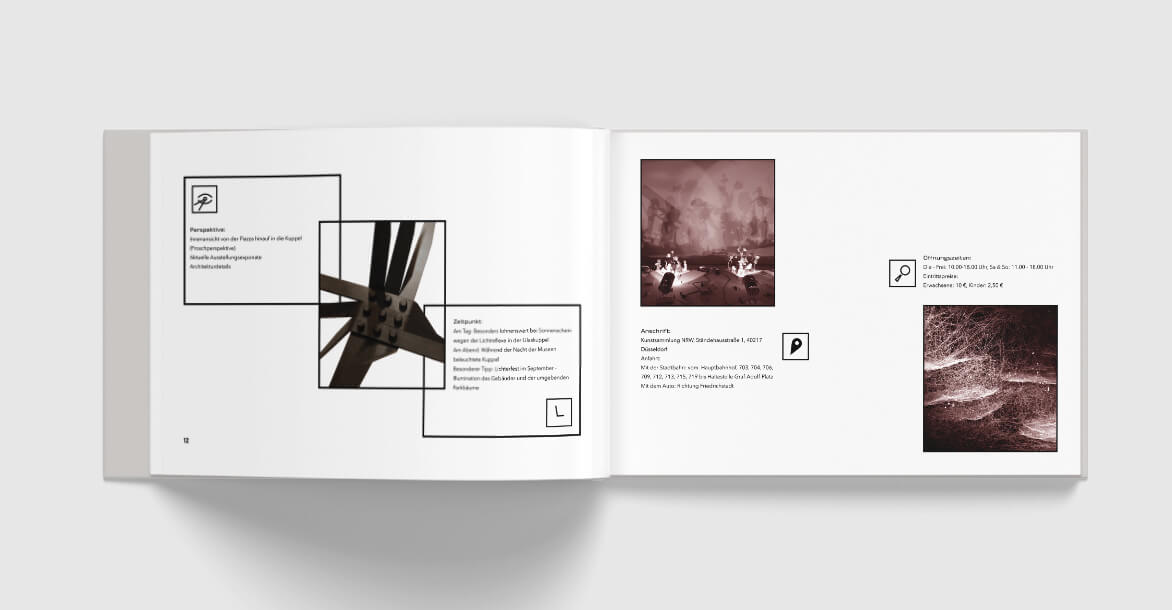 All important infos about the location, best time and perspective are given. The visuals have the purpose to
inspire the photographer but not to guide him like in a lot of the classic photoguides.